Where Precision Meets
Passion
Promoting Ethical Bowhunting, Preserving Hunting Heritage, and Advocating for Wildlife Conservation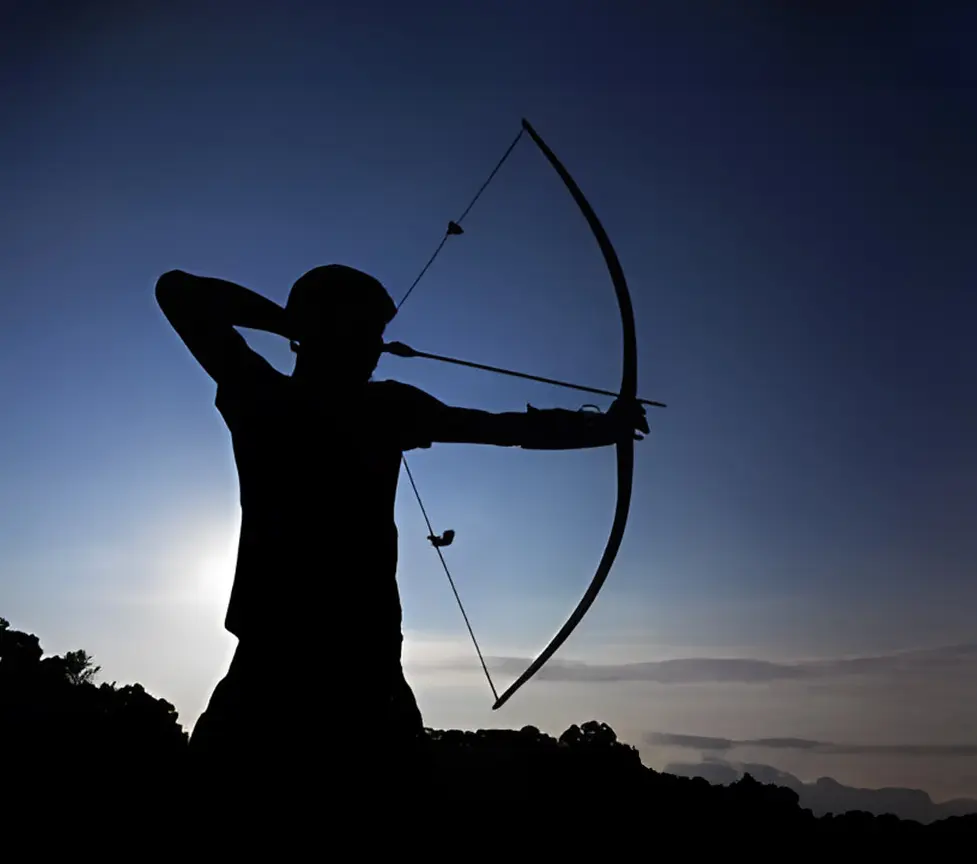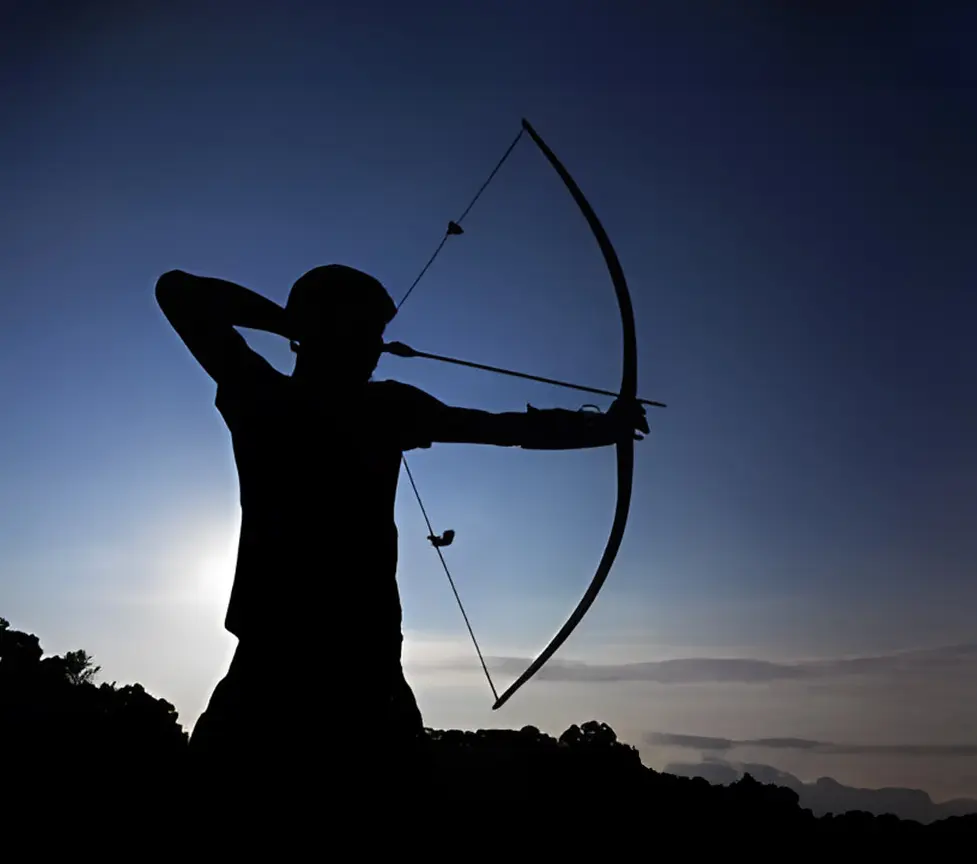 Experience the
Excitement of 3D Archery
At Granite State Bowhunters, we live and breathe the world of archery. In New England, we have carved out a space for those who enjoy the thrill of the competition and the satisfaction of a well-aimed shot.
Not Just
Another Archery Association
We are a community of archers who come together to hone our skills, share our passion, and engage in friendly competition. Our 3D archery tournaments are a highlight of our events, offering challenges that test your precision and focus. And unlike many other archery venues, we shoot on Sundays, ensuring you can enjoy your hobby even on the weekend.
Archery
shoots that excite
Our archery shoots aren't just about the competition, but about the camaraderie and the exhilarating experience of pitting your skills against fellow archers. These events offer a chance to learn, grow, and, most importantly, have fun.